About Software Development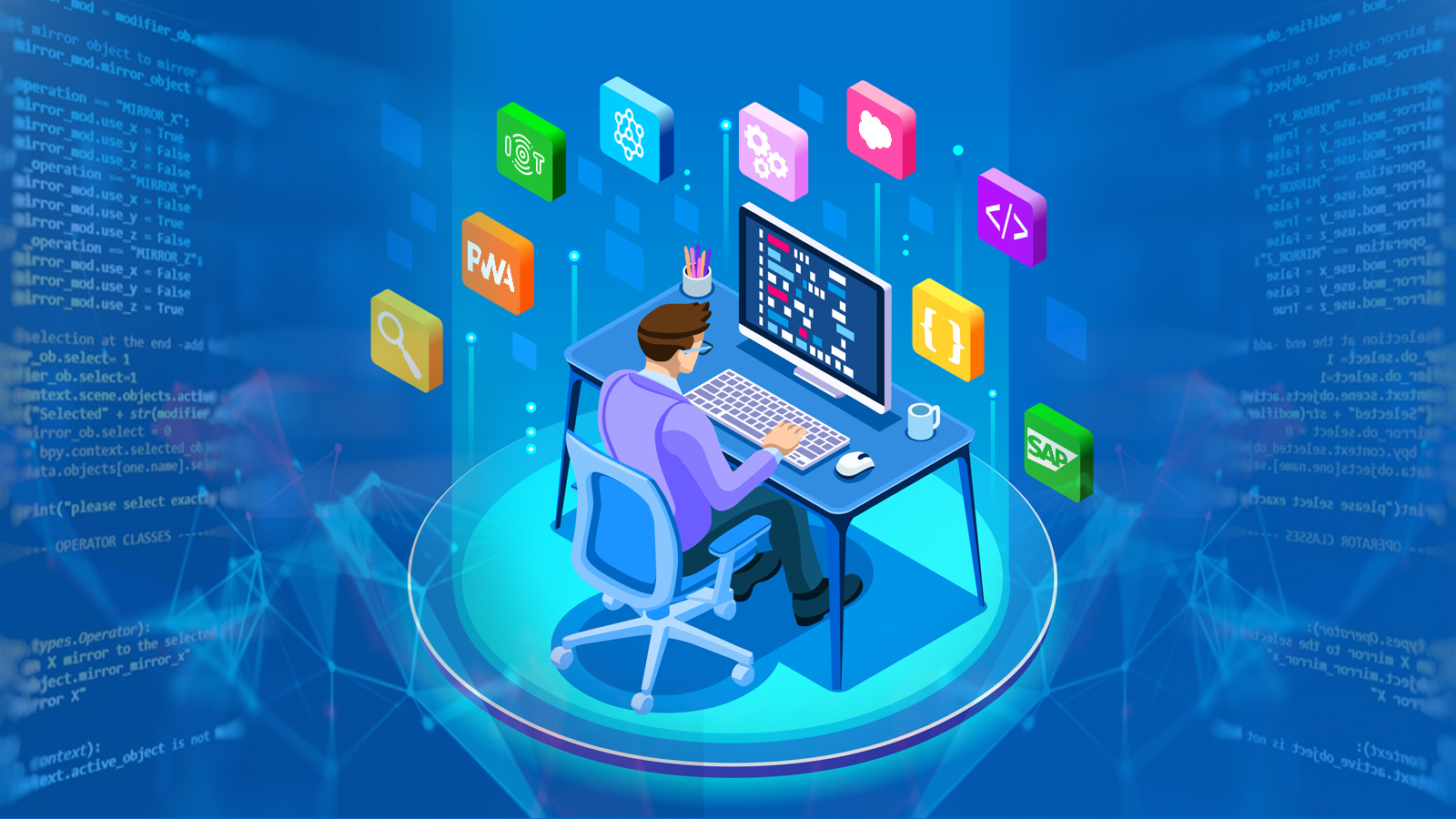 Software development is the process programmers use to build computer programs. The process, also known as the Software Development Life Cycle (SDLC), includes several phases that provide a method for building products that meet technical specifications and user requirements.
The SDLC provides an international standard that software companies can use to build and improve their computer programs. It offers a defined structure for development teams to follow in the design, creation and maintenance of high-quality software. The aim of the IT software development process is to build effective products within a defined budget and timeline.
Key steps in the software development process
Developing software typically involves the following steps:
Gathering requirements to understand and document what is required by users and other stakeholders.
Choosing or building an architecture as the underlying structure within which the software will operate.
Developing a design around solutions to the problems presented by requirements, often involving process models and storyboards.
Building a model with a modeling tool that uses a modeling language like SysML or UML to conduct early validation, prototyping and simulation of the design.
Constructing code in the appropriate programming language. Involves peer and team review to eliminate problems early and produce quality software faster.
Testing with pre-planned scenarios as part of software design and coding — and conducting performance testing to simulate load testing on the applicatio.
Managing configuration and defects to understand all the software artifacts (requirements, design, code, test) and build distinct versions of the software. Establish quality assurance priorities and release criteria to address and track defects.
Deploying the software for use and responding to and resolving user problems.
Migrating data to the new or updated software from existing applications or data sources if necessary.
Managing and measuring the project to maintain quality and delivery over the application lifecycle, and to evaluate the development process with models such as the Capability Maturity Model (CMM).
Benefits With Our Service
We believe one touch solution for any organization who can seat with us for customized software solution as per own business need. IRTSL have experience team of software developer, business analyst, UX/UI, Testing who can make your business in one touch solution.