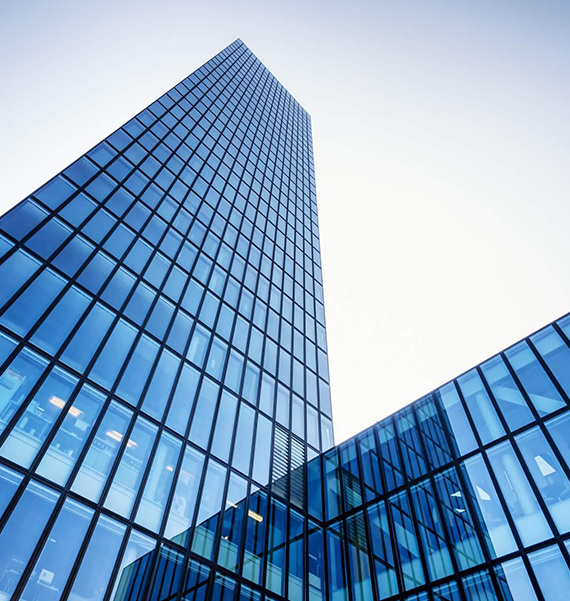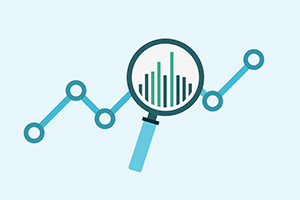 Total 360 degree solutions and service provider in bangladesh
We are providing total life-cycle support from concept development, acquisition management, requirements management, software development and post-deployment support for IT infrastructure and networks, Enterprise Resource Planning Systems (ERPs) and custom software systems.
IR Technologies also supports clients in deploying systems into the enterprise and tactical communications environments and solving related performance issues.
Best It Solution and Web Application Service
Our expert technicians reaching your home are knowledgeable about any likely issues and the task gets finished with perfection within unimaginably shortest time period.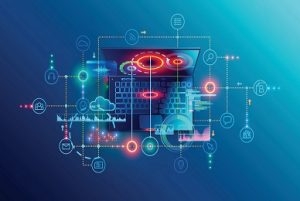 Software Development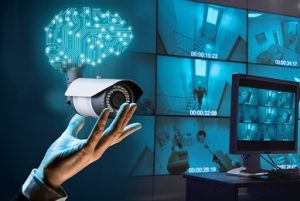 Security & Surveillance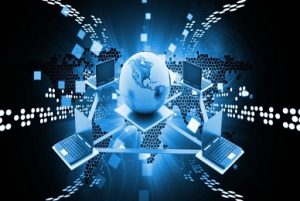 Networking Solution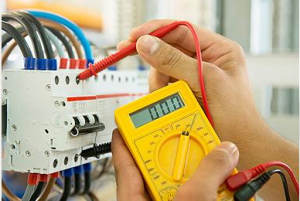 Electrical Wiring Services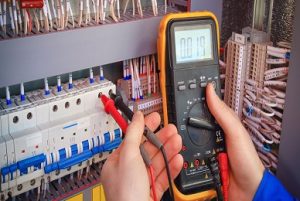 Electrical Maintenance Services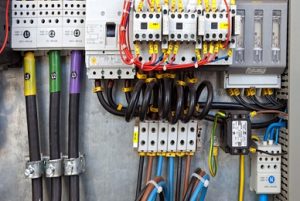 Electrical Installation Service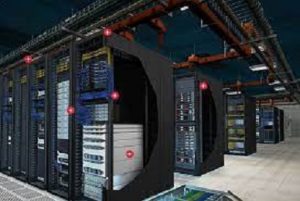 Data Center Solution
How we manage service professionally?
IR technologies & Technology LTD was started by Professionals who have worked extensively in the Service, Installation & Support Industry of IT infrastructure, Network, Surveillance Security, Data Center and Software Development. They are familiar with the issues in the Sector and have thorough knowledge about all processes and technologies in the field of related field.
What Client's say about us
What we do for Our Customers?
We have excellent qualified team members who can understand your challenges and gives proper solution to your business with expertise.
What we do While Meeting the Requirements and Expectations of Our Customers?
We provide and continually improve the quality of products, on-time delivery and the overall service experience while meeting or exceeding the requirements and expectations of our customers
IR Technology And Solutions Ltd. commits to reviewing the continued suitability policy to promote this throughout the organization, assures compliance with all requirements, and maintains the effectiveness of the quality while complying with requirements.